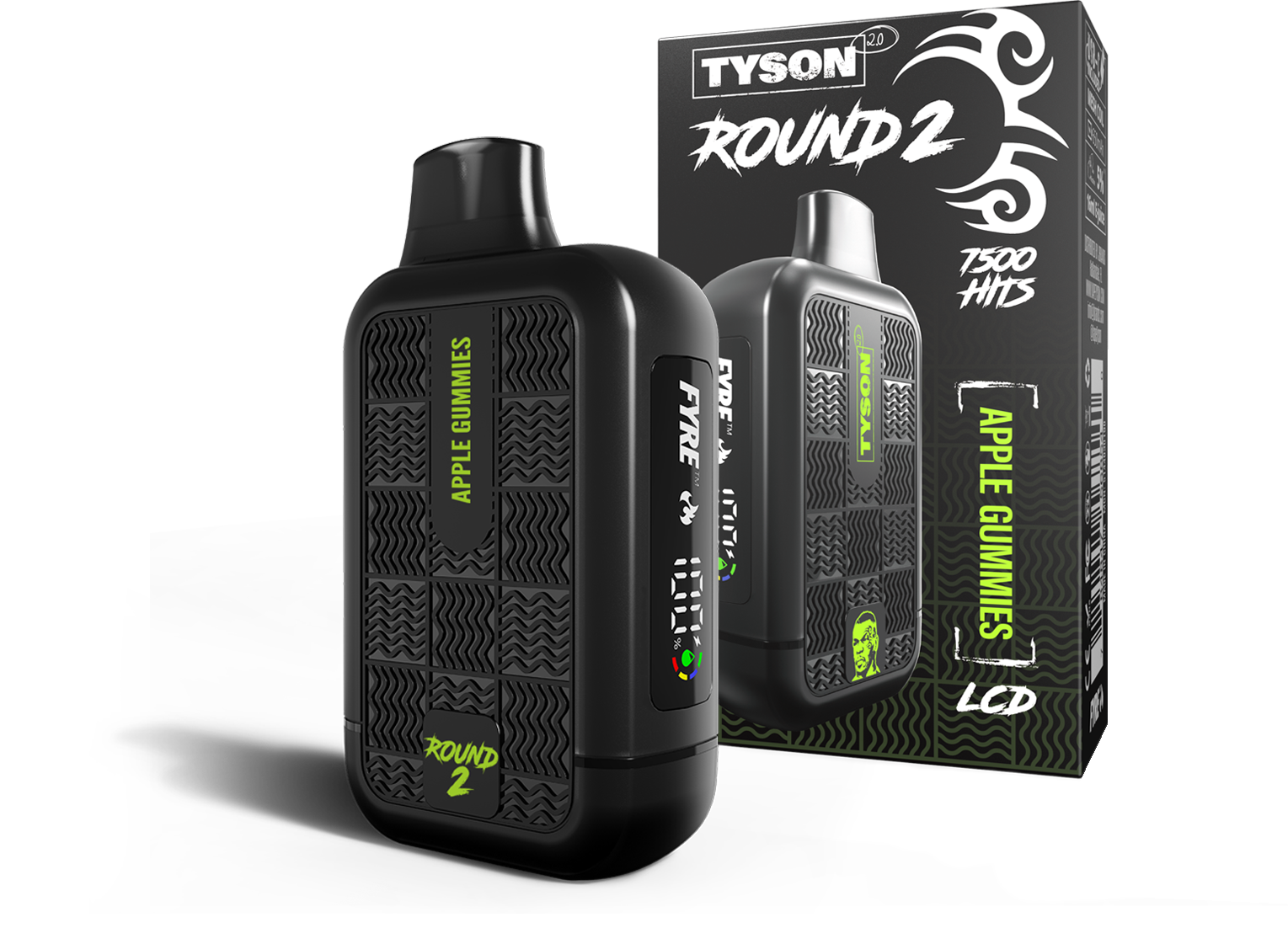 Round 2


Unleash the
Champion Within
Vapes that deliver an unparalleled knockout punch of flavor and satisfaction.
Shop Now
Product By Mike Tyson
7500 Hits
25 Flavors
LCD Display
650mAh Battery
Fyre™ Mesh Coil
USB-C Cable Included
The Undisputed


Heavyweight

Champion
About Us
Welcome to Tyson Vapes, the perfect destination for all your vaping needs. Our vapes are brought to you by the boxing legend Mike Tyson, ensuring the highest level of quality and innovation. Order your Tyson Vapes today for the ultimate vaping experience. Choose from a wide range of flavors and enjoy a vaping experience that is both strong and refreshing.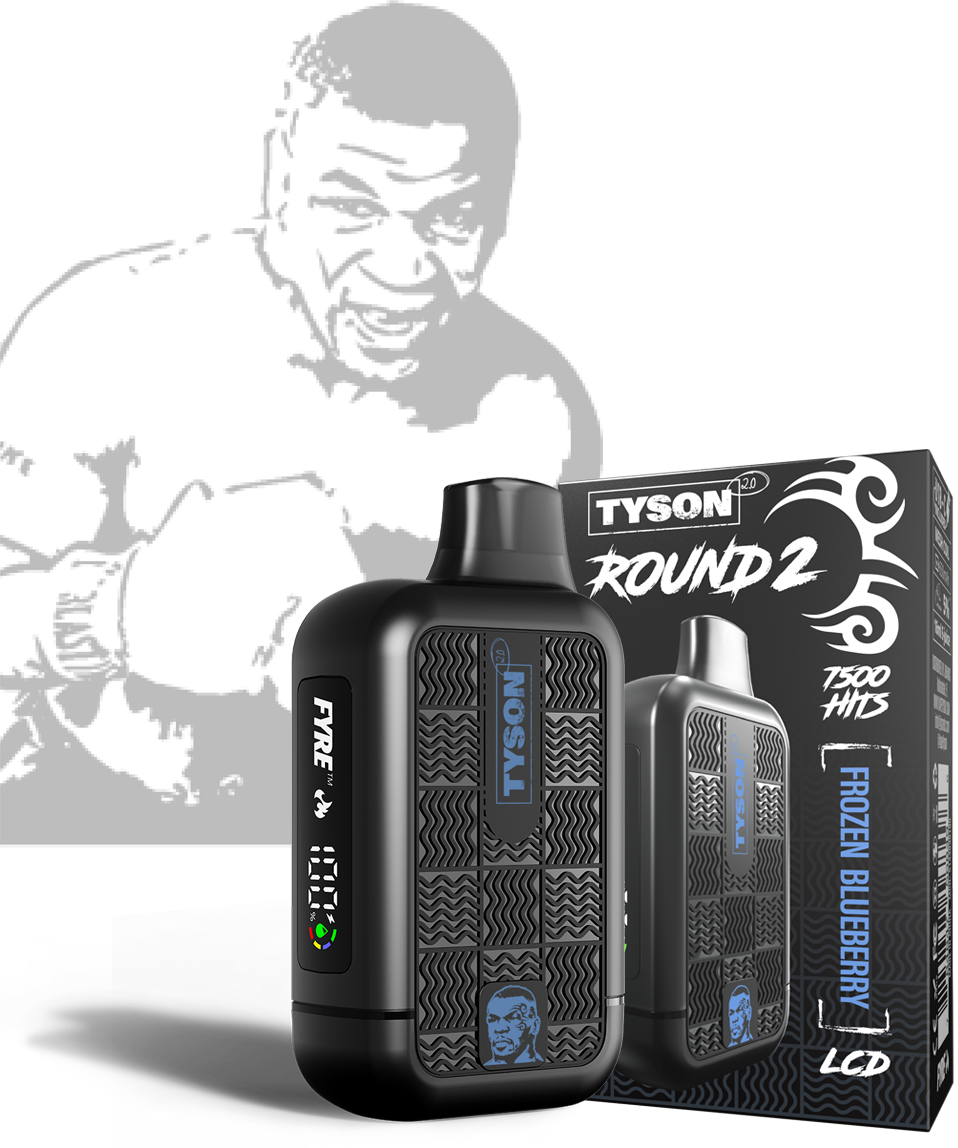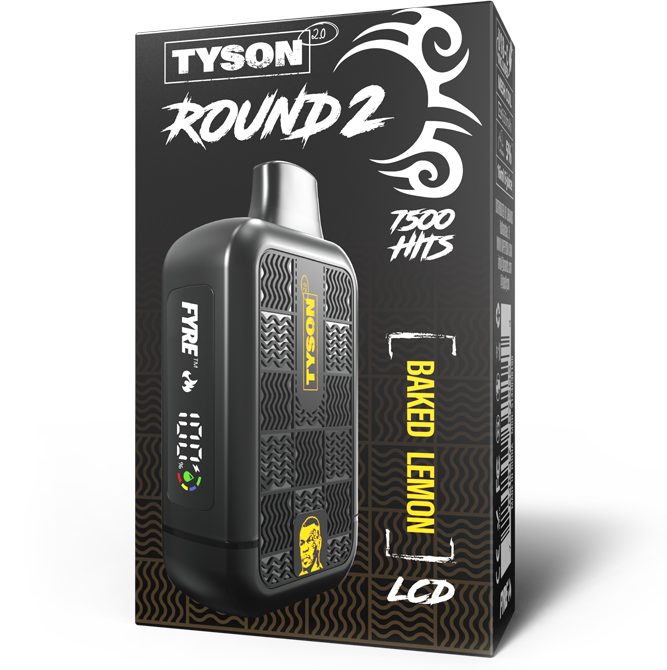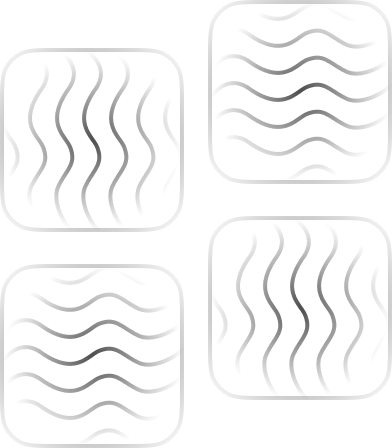 Fan favorites with bold flavors.
Disposable
Technology
Round 2 Features
Tyson Vapes use innovative technology to pack a punch in every disposable device. Quick and convenient with the highest quality, Tyson Vapes are designed by a champion, for a champion.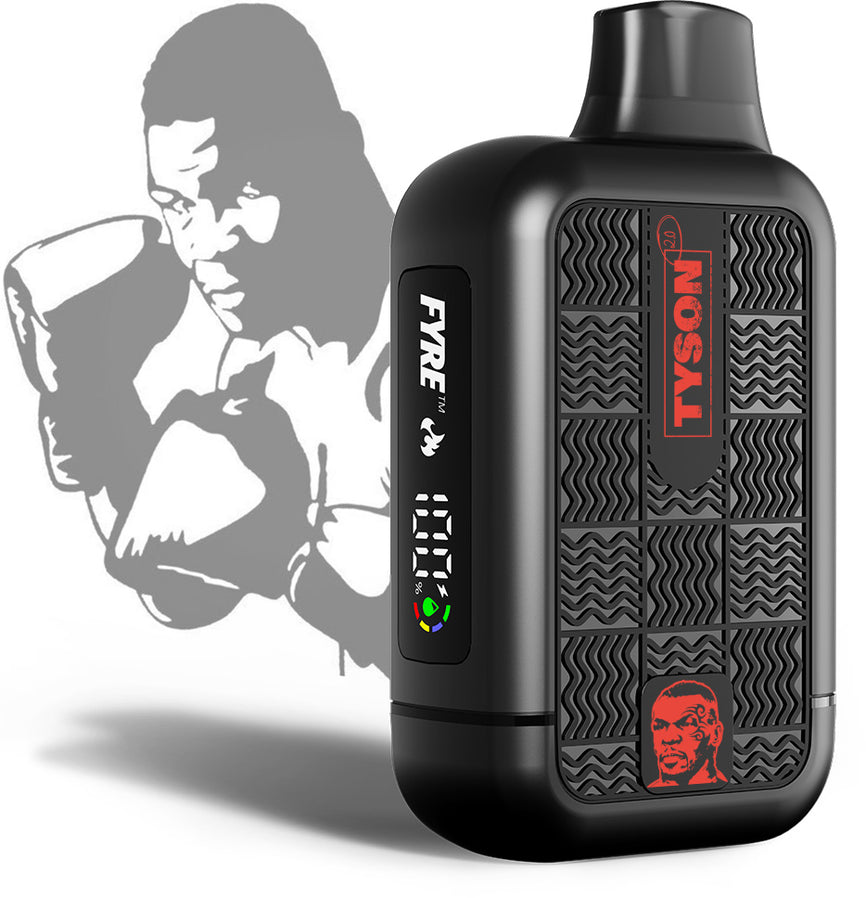 Round 2
Introducing Round 2, the enhanced version of Mike Tyson Vape, boasting 25 flavors and upgraded features.

7500 Hits
With 7,500 hits per device, Round 2 disposables offer 10 times the hits of an average vape.

16ml E-juice
Tyson Vapes gives you more E-juice in every disposable device than any other with 16ml of E-juice.

5% Nicotine Salt
Tyson's vape formula is 5% Nicotine Salt, making it more potent and powerful in every puff.

650mAh Battery
Powerful 650mAh battery lasts for hours between charges.

Fyre Mesh Coil
The Fyre mesh coil is made of a fine mesh material that heats more evenly than traditional coils, giving a more flavorful vaping experience.

LCD Display
Round 2 features an embedded LCD screen to keep you updated on your e-liquid and battery levels.

USB-C Included
A USB-C cable comes with every Tyson Vape for convenient charging at home or on the go.
Introducing Tyson Vape 2.0 Round 2